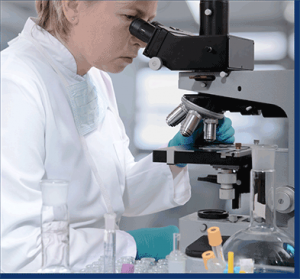 Chairman: Robert Kearley, 3M
Staff Liaison: Jon Barganier
The Manufacture Alabama Chemistry Advisory Council represents the unique interests of the companies in Alabama that are in the business of chemistry. With 11,900 Alabama jobs and $7.4 billion in industry production, the chemical industry is the state's number one exporter. The Chemistry Council is Manufacture Alabama's link to the American Chemistry Council and encourages its members to participate in the responsive Care® Initiative by joining ACC.