Welcome to
Manufacture Alabama

Standing up
for
free enterprise
Standing up for Alabama's manufacturing jobs
Affecting outcomes
in
Montgomery
Manufacture Alabama is the only trade association in the state dedicated exclusively to the competitive, legislative, regulatory and operational interests and needs of manufacturers and their partner industries and businesses.
MA represents hundreds of companies – from the most recognized international corporations to small, family-owned operations – that share common interests and face similar competitive challenges.Each one is vital component of Alabama's economy and job base.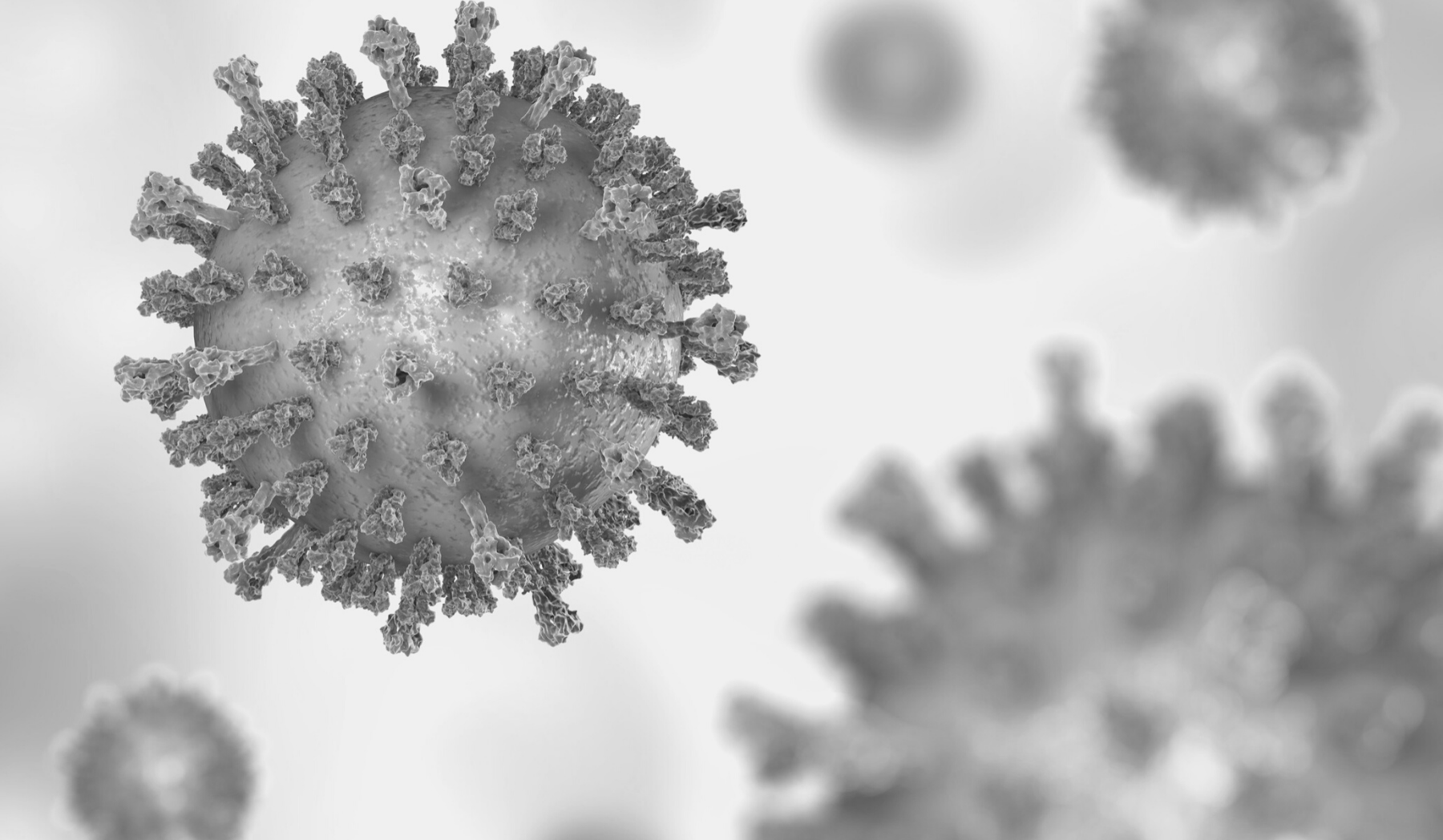 COVID-19 RESOURCE PAGE
Manufacture Alabama updates this COVID-19 page for members and the public with links to resources on developments, guidelines, protocols, policies, and tools for our manufacturers and their partners.

ENVIRONMENTAL HEALTH AND SAFETY CONFERENCE
The Environmental, Health and Safety Conference is scheduled for October 28 & 29 virtually. Details coming soon!
Proud Past | Bright Future
Jon Barganier
Chief Operating Officer
Roy McAuley
APPCO Executive Director
Robin F. Ricks
Director of Special Programs and Workforce Development
Ashlen R. Loban
Administrative Coordinator

Amanda Salazar
Director of Member Engagement

Our Mission:
To create a business and political climate that promotes a positive, competitive environment and enhances the opportunity for growth of Alabama manufacturers.
---
Our Vision:
To make Alabama the best business and political location in the U.S. for manufacturers.